ThePhilippines lead the world as the number one seafarer-supplying nation . The Joint Manning Group (JMG) shall continue to take positive steps not only to maintain the Philippine's special place in international shipping but always to initiate progressive human resource programs for the benefit of our Filipino seafarers. All aboard and together, we shall lead in excellence!
WHAT'S NEW?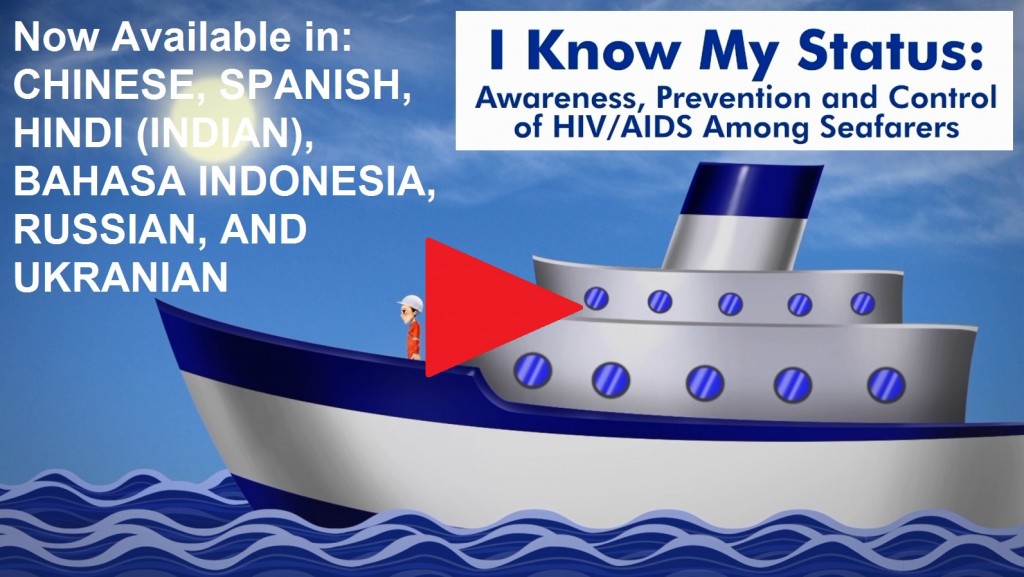 Joint JMG and AMOSUP Testimonial Lunch for Secretary Rosalinda Baldoz
19 July 2016 at Solaire Resort
              The Joint Manning Group joins the Turnover Ceremony of Outgoing DOLE Secretary Rosalinda Dimapilis-Baldoz to Incoming Secretary Silvestre H. Bello III this morning, 01 July 2016 at Labor Governance Learning Center, DOLE Executive Bldg., Intramuros, Manila.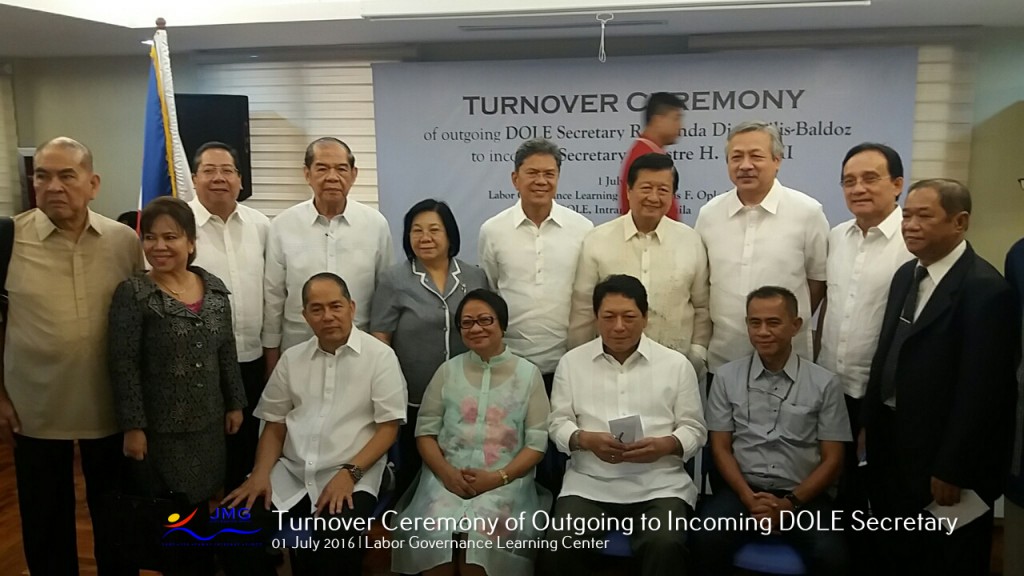 The Joint Manning Group was able to have a dialogue with the International Maritime Organization (IMO) Secretary-General Kitack Lim during his 2-day visit in the Philippines for the celebration of the Day of the Seafarers, on 24 June 2016 at The Manila Hotel.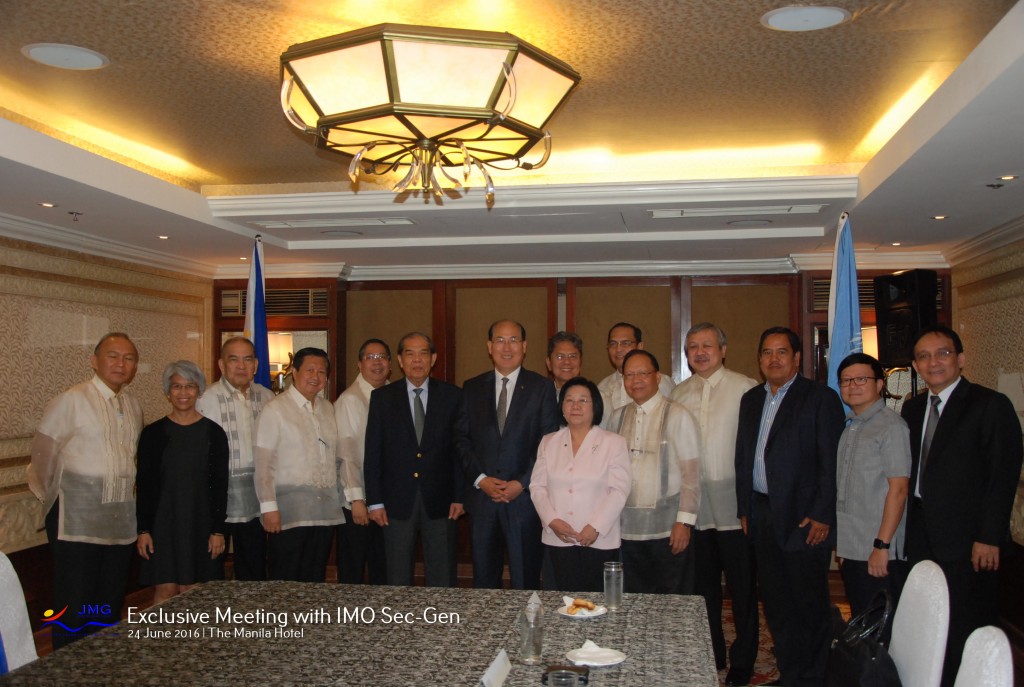 The Joint Manning Group, together with its member-associations–FAME, FSA, PAMAS, INTERMAP, and PJMCC, are among the honorees of the DOLE-POEA Maritime Social Partners Appreciation Ceremony held last Wednesday, 22 June 2016, at Tent City, The Manila Hotel, conferred by Labor Secretary Rosalinda Dimapilis-Baldoz and POEA Administrator Hans Leo Cacdac.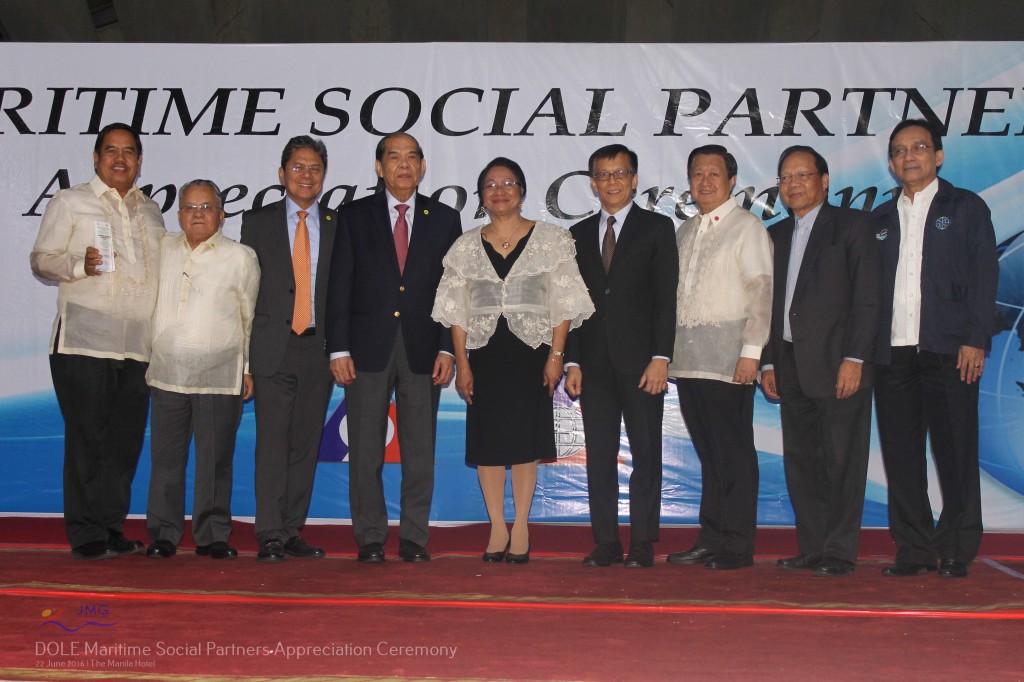 Livelihood Training in JMG Community Center – Bogo City, Cebu